Ozone generator 220v 20g with professional timer
Sale
Sale
Original price
€169,00
-
Original price
€169,00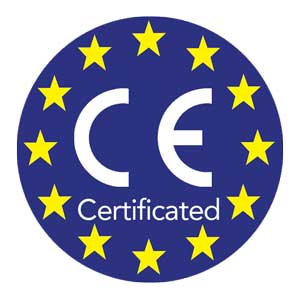 Portable Ozone Generator 220v 20g with timer Ozonizer Sterilizer Ozone Treatment
Ozone production: 20g/
Input Voltage: AC220V
Product size: about 20cm * 13.6cm * 13.6cm
High Voltage: 3.1kv-3.5kv
Power consumption: about 110W
Supply Gas: Dry or Oxygen Air
Material: stainless steel covers
Ozone Generation Method: Discharge Crown
Cooling Method: Ambient Air Cooling
With Timer: 1h
Cable length: about 1.3m (hand measurement, maybe a little difference)
About the use:
At first, you need to connect the machine, then adjust the timer of the machine that will start working. For example, if your room is 20 square meters, adjust the timer with 10-20 minutes , if your room is bigger adjust the timer with more minutes .
During the work of the machine, animals or humans should not remain in the room. When the machine has finished working, make the room ventilated for 15-20 minutes.

Application:
For domestic use: Air sterilizer, living room, bedroom, kitchen, bathroom, pet room.
For Restaurant air sterilizer, hotel room purifier, KTV odor removal, sterilizer shop, office building, garage, etc..