Pureozone° Ozone Generator 80W 28.000MG/H with Timer60 CE certified
Sale
Sale
Original price
€259,00
-
Original price
€259,00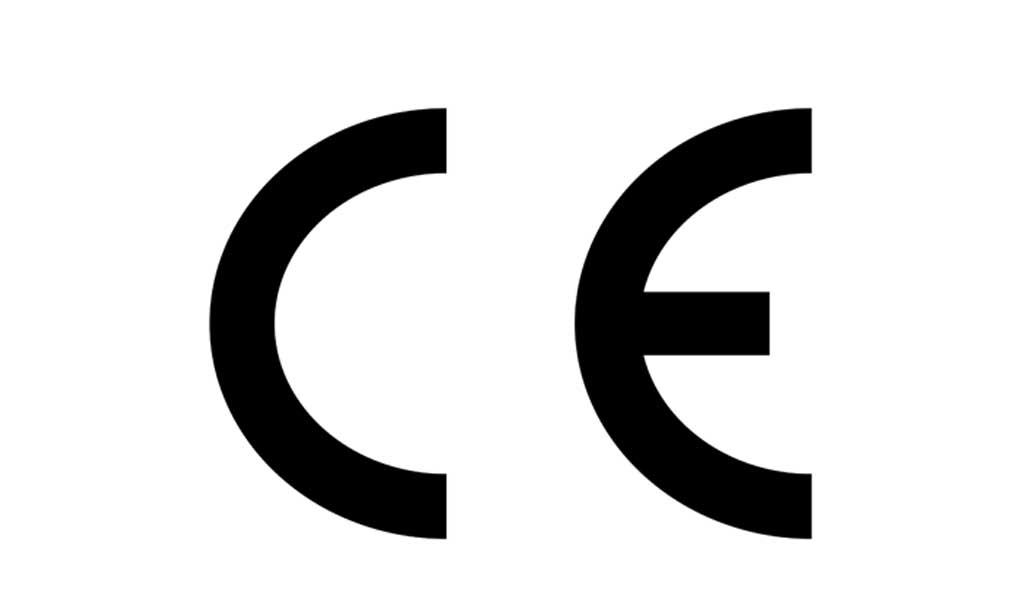 Ozone Generator 28000 mg/H
Pureozone (ITALIAN BRAND) è il generatore di ozono professionale utile per disinfettare l'ambiente.
La sanificazione con ozono inattiva i virus, elimina i patogeni come germi, batteri, polline, funghi, spore, aria e lieviti d'aria e rimuove i cattivi odori di natura organica e inorganica.
L'ozono (O3) è una molecola composta da tre atomi di ossigeno. È un gas incolore a bassa densità a temperatura normale.
Ideale per: camere d'albergo, ristoranti, bar, pizzerie, ambulatori medici, studi veterinari, mense, sale d'attesa, uffici, luoghi di lavoro, appartamenti, barche, palestre, banche, centri commerciali, case vacanza, B&B, case di riposo e case di riposo, centri estetici, lavanderie, negozi, deposito di alimenti, aule, celle frigorifere, serbatoi, scuole, scantinati, ecc.
PRINCIPIO DI FUNZIONAMENTO
The ambient air is pushed through two electrodes a few tenths of a mm apart, through high voltage discharges some oxygen molecules O2 are separated and remain in the free state (O) and then recombine with other oxygen molecules so that ozone is generated (O+O2=O3). This process generates heat that the machine fan removes.
DESCRIPTION
The Pureozone ozone generator guarantees a radical sanitization and disinfection of an environment.
WHAT IS THE OZONE?
Ozone (O3) is a molecule composed of three oxygen atoms, it is an unstable gas at low density, colourless, and at normal temperature it is a strong oxidizing agent. For these characteristics it is able to oxidize many organic compounds and pesticides into carbon dioxide, water and other harmless compounds.
Ozone inactivates viruses and eliminates bacteria, spores, fungus, moulds, germs and parasites that are not visible to the naked eye but undermine the environments in which we live. Being a gas heavier than air, it easily penetrates the cavities where insects and rodents nest, making their environment inhospitable. Saturating an environment with ozone also eliminates mites, fleas, ticks, lice, moths, mosquitoes and other insects that may be found in the environments in which we live.
Ozone stabilizes by transforming itself into oxygen, which is why it is non-polluting, does not damage materials and fabrics and is therefore an excellent sanitizer.
By maintaining an ozone percentage of 0.3 ppm in an environment for 5 minutes, 99% of the bacteria present can be killed and virus inhibition can be achieved with a total sterilization effect.
PERCHÉ STAI USANDO UN GENERATORE DI OZONO?
Essendo un gas instabile, l'ozono non è un gas trasportabile ma è necessario produrlo nel luogo da disinfettare. Durante la produzione di ozono non devono essere presenti esseri umani o animali.
Il Ministero della Salute italiano riconosce l'ozono come "presidio naturale per la sterilizzazione di ambienti contaminati da batteri, virus, spore, ecc.". (Protocollo n. 24482 del 31/07/1996)
CARATTERISTICHE TECNICHE
CE, certificazione RoHS
Produzione di ozono: 28 g / h 20 g 10 g (a seconda del modello scelto)
Tensione in ingresso: AC220V
Potenza 80 W.
Dimensioni del prodotto: circa 20 cm * 13,6 cm * 13,6 cm
Alta tensione: 3.1kv-3.5kv
Gas di alimentazione: aria secca o ossigeno
Materiale: coperture in acciaio inossidabile
Metodo di generazione dell'ozono: corona di scarico
Metodo di raffreddamento: raffreddamento ad aria ambiente
Con timer: 1h
Lunghezza del cavo: circa 1,3 m