OZONE GENERATOR 400mg for WATER CE Certification
Sale
Sale
Original price
€139,00
-
Original price
€139,00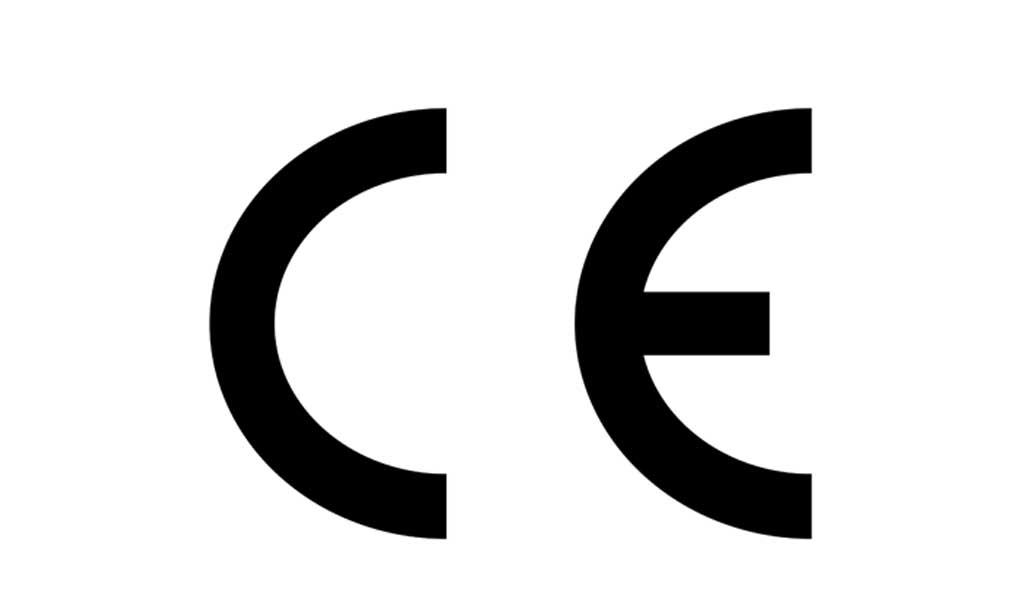 Water-based ozone generator with a production of 400 mg/hour.
Cleans, disinfects, eliminates bacteria, viruses and fungi,
What this little device can do for you:
WATER: Ozonize the water in 10/15 minutes for one liter of water.
Insert the tube with the ball into the water. Leave it on for about 10/15 min (1 litre) until you smell ozone.
Removes by eliminating fungi, viruses, bacteria, heavy metals, And you get pure water that you can drink
USES
To drink, you and your pets. There are numbers of studies demonstrating the health benefits of ozonized water consumption,
Wash the meat. Put the meat in water, ozonize it for 20 minutes and see what happens... Ozone removes hormones and toxins.
Fruit and vegetable washing: Dip the fruit and vegetables in the sink or a basin and dip the tube for about 10 min.
Wash face, hair, or body with ozonized water. It is wonderful for the skin and scalp with the problems, especially in cases of dermatitis and psoriasis.
As mouthwash: removes bacterial plaque!
Ionized water can also be used to disinfect clothes.
Technical features
220v power
consumption 11watt
Ozone production :400 mg hour
Weight 0.6 kg